Schedule an Appointment

Please Call (843) 466-8000

Hours

Monday to Friday

8:30 am to 5:30 pm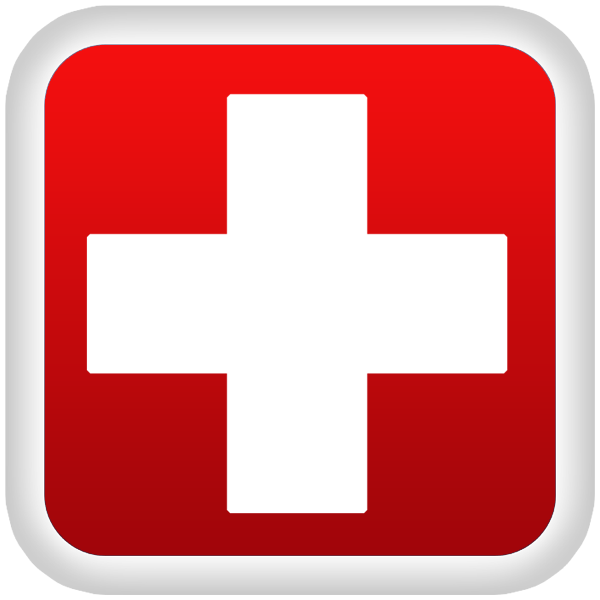 We offer a range of primary care services to address all of your health needs.
We accept health plans from most insurance carriers and Medicare. Our goal is to make quality health care accessible to everyone.

Get the most out of the time you spend with your doctor. See our checklist of things you should do before your visit and questions to ask while you are here.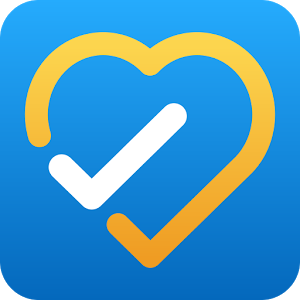 Routine checkups and preventive care can help you avoid serious health problems, better manage chronic conditions and live a happy, healthier life.